Job Description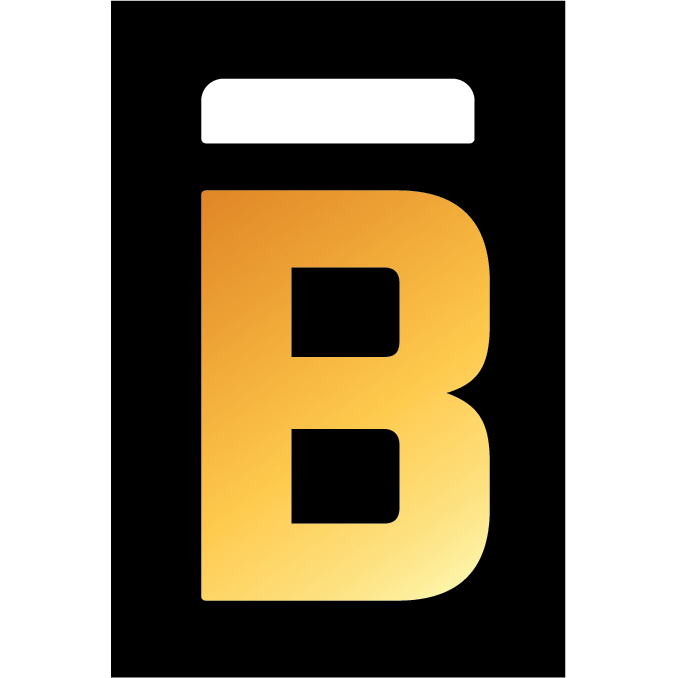 City : North York, Toronto
Category : Retail Operations
Industry : Food and Beverage
Employer : The Beer Store
The Role
We are currently searching for Part Time Retail Staff for our 2625A Weston Road, Toronto Ontario location. We are looking for employees who are energetic, enthusiastic and share our passion and commitment to satisfying our customers.
Who We Are
Becoming experts on beer doesn't happen overnight – we've been in business since 1927 and we've established ourselves as the leading retailer and distribution channel for beer in Ontario. The Beer Store offers ownership to all Ontario-based brewers which means there's no other team of Beer Champions who live and love all things beer as much as we do. What is a "Beer Champion?" you ask…A Beer Champion isn't just a customer favourite or a great teammate. We're beer enthusiasts, health and safety advocates, environmental stewards as well as caring members of our local communities!
What You'll Be Doing
Stocking shelves, unloading delivery trucks, maintaining store cleanliness
In this unionized role, you will be required to serve customers daily and process payment transactions
You are required to follow current legislated social distancing practices and any other government mandated requirements and company policy which currently includes:

Mandatory face covering requirement while at work
You may be asked to use a personal device (smart phone, tablet, computer) prior to your shift to answer a short questionnaire

You are expected to follow all company and legislated health and safety procedures and must use all PPE provided
Perform other related duties as assigned
Who You Are – Your Knowledge, Skills & Experience
Must be 18 years of age or older
Must have completed High School and/or GED equivalent
Must have a minimum 1 year of consecutive retail experience
Must be able to comfortably lift up to 40lbs (over 18kg) for more then 100 ft (30 metres) for continuous periods of time
Must be able to stand on your feet for 2 or more hours during a shift
Able to performance basic computer functions
Willing to work at minimum wage: starting wage is $14.00/hour and it is subject to wage increases in accordance with our collective agreement
Application Deadline: ASAP
Sounds like the perfect fit? Apply on the TBS Careers site so we can get to know you better!
Want to speed things up? Apply to the following link below to get started in the pre-screening process immediately: https://apply-online.thebeerstore.ca
We are an equal opportunity employer and are committed to providing employment accommodation in accordance with the Ontario Human Rights Code and the Accessibility for Ontarians with Disabilities Act. If contacted for an employment opportunity or testing, please advise Human Resources if you require accommodation. ** Thank you for your interest in this role. Only applicants that have been selected for an interview will be contacted. Thank you. **
Other jobs you may like